URBAN ADOLESCENT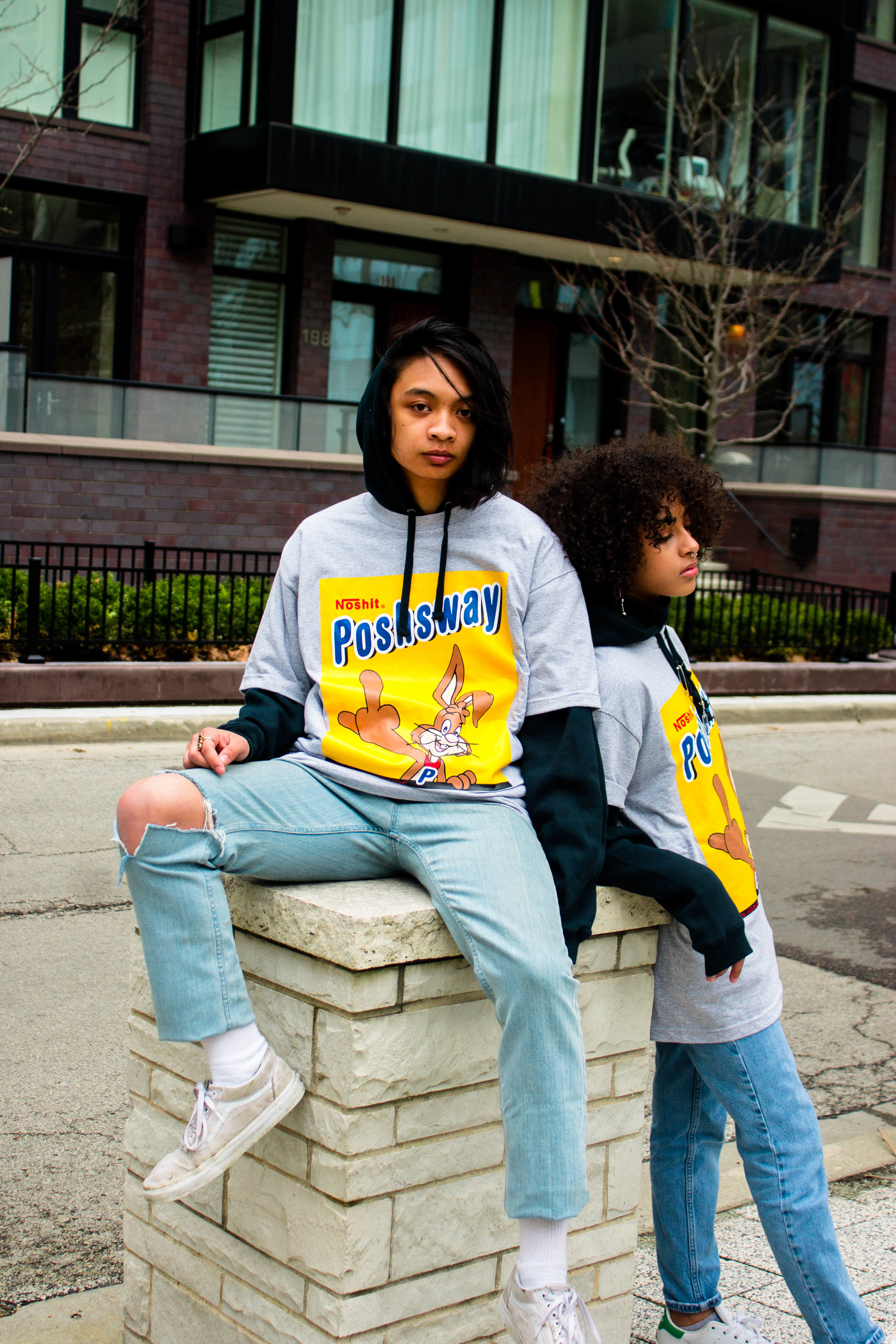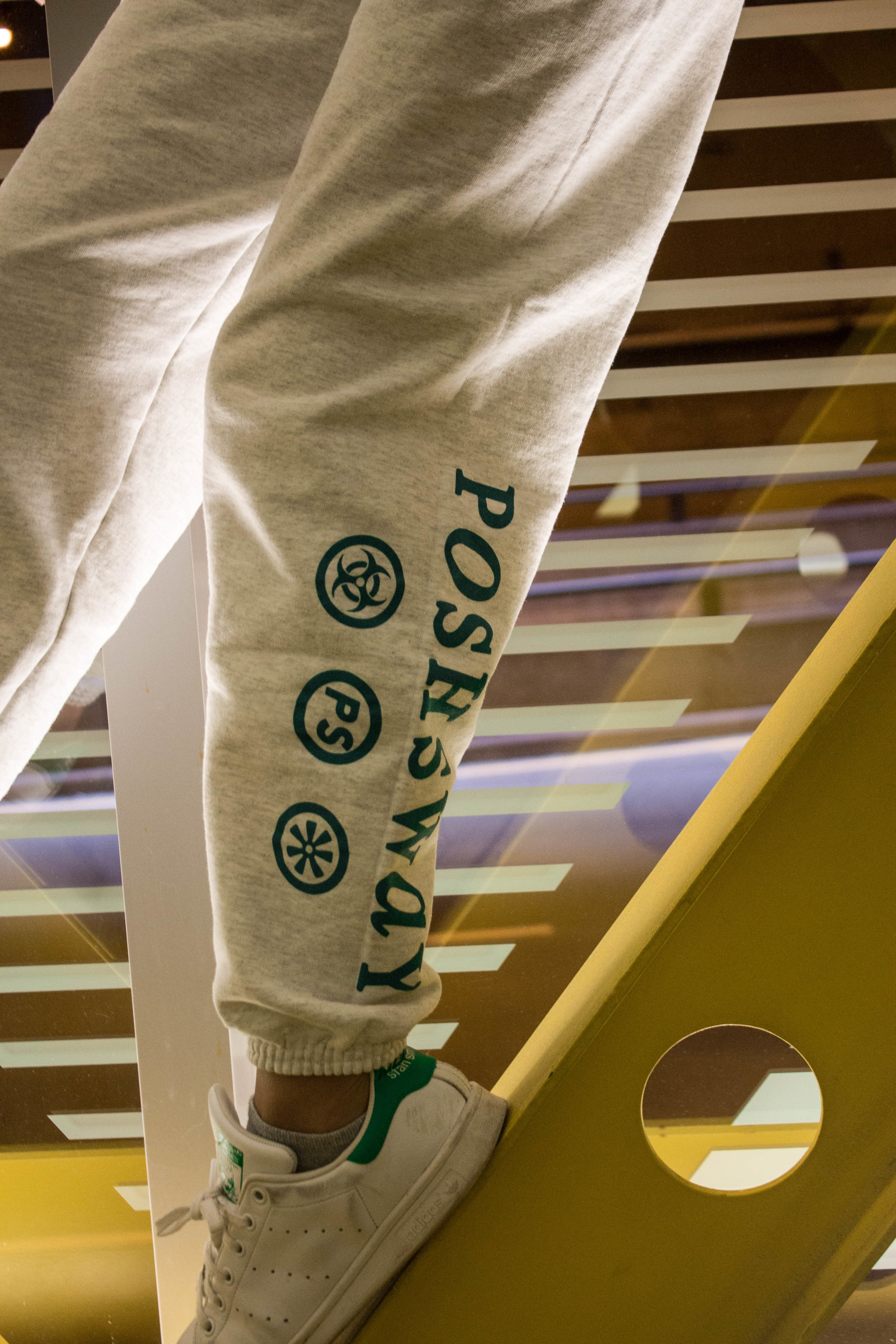 POSHSWAY: URBAN ADOLESCENT
THIS LIMITED CAPSULE COLLECTION CONTAINS SIX PIECES (3 T-SHIRTS, 1 HOODIE, 1 SWEATSHIRT & 1 SWEATPANT) DESIGNED BY WILLIAM H. HOLLA! 22, CEO OF POSHSWAY CREATIVE AGENCY. URBAN ADOLESCENT IS BASED UPON THE MIDDLE SCHOOL & EARLY HIGH SCHOOL YEARS OF A MINOR'S LIFE. WILLIAM SHOWCASES HIS EXPERTISE AS A DESIGNER WHILE PLAYFULLY CONVEYING EXPERIENCES DEALING WITH PUBERTY AS WELL AS PROBLEMS MOST INNER CITY YOUTH FACE DURING THESE PIVOTAL YEARS. ULTIMATELY THOSE PIVOTAL MOMENTS SERVE AS DESIGN INSPIRATION FOR WILLIAM, CREATING THAT CHILD LIKE SPIRIT IN EVERY ADULT WITH THIS COLLECTION. URBAN ADOLESCENT POSES AS A QUESTION TO SOCIETY. IS THE SYSTEM OUR YOUTH BEING NOURISHED IN EFFICIENT OR DEFICIENT?
MODELS: JAKE & ALANA

SHOT/EDITED BY: VERSCUZ

STYLING: WILLIAM H. HOLLA!

CREATIVE DIRECTION: WILLIAM H. HOLLA!